At Comfac Global Group, our core values are imperative in our internal conduct and external relationships.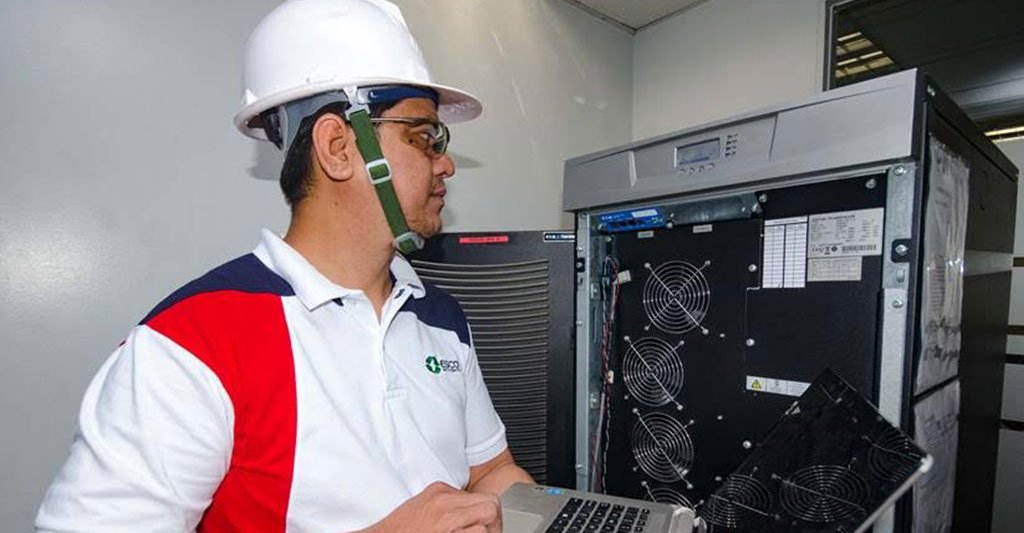 Customer Focus
"The customer is my primary concern."
I listen actively to my customer's needs and try to anticipate unspoken ones to the best of my abilities. I deliver what is needed in a timely, efficient manner — always aiming to exceed expectations.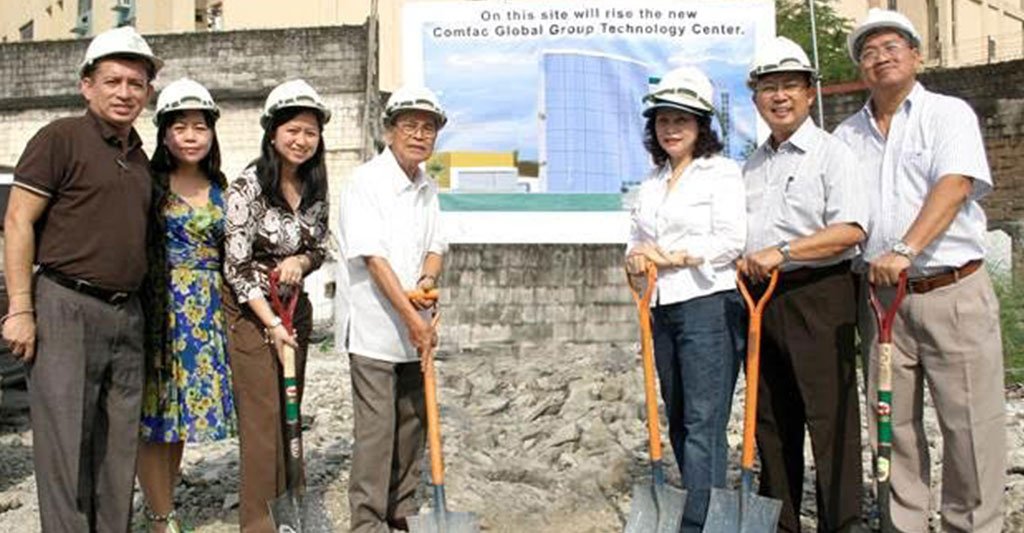 Innovation
"I constantly ask, How can I make this better?"
I remember past accomplishments and failures with an eye to improve in the future, finding better ways to work, and better products and services to offer.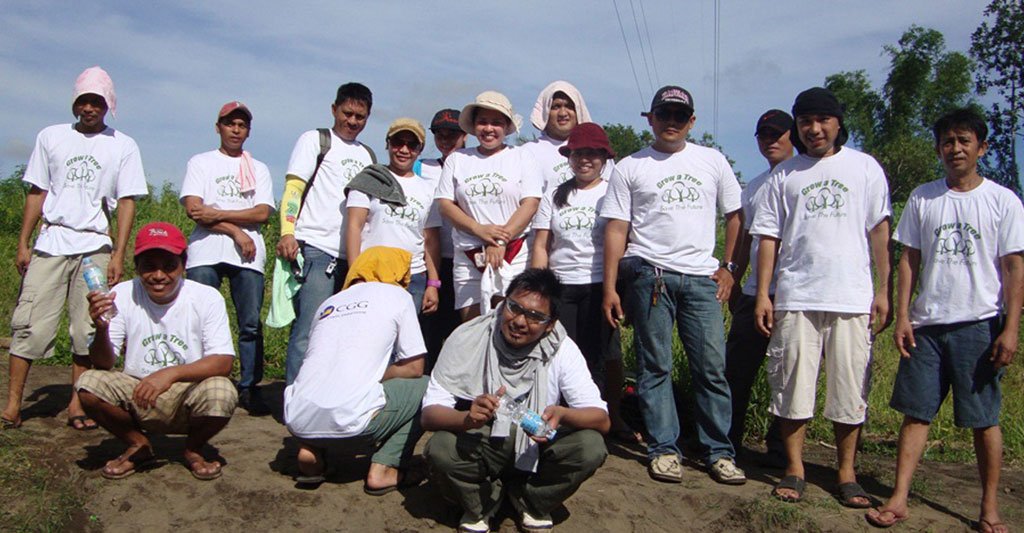 Integrity
"I only do what is right."
My values guide all my undertakings with clients, partners and peers. Honesty and transparency are hallmarks of my work.
God Centeredness
"I seek divine guidance in my thoughts and actions."
I am ultimately accountable to the Almighty in the conduct of my life, a significant part of which is work. At the end of the day, a job well done is my offering of gratitude to the Giver of all that I have.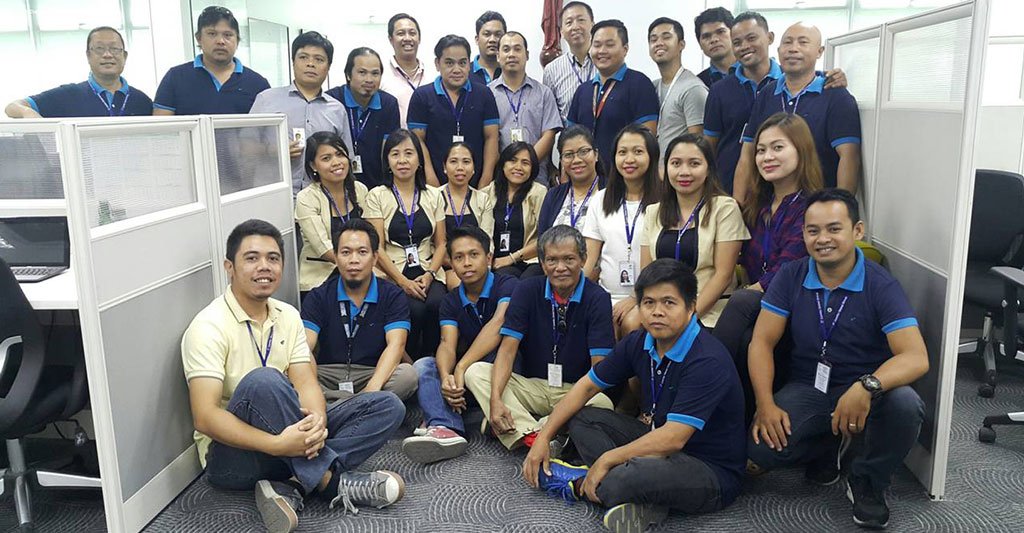 Ownership
"My work is my personal declaration of who I am."
When faced with challenges and setbacks, I refuse to pass on blame and instead take full accountability for my actions. Although I am part of a team, I alone am responsible for seeing my job through to completion and the manner in which it is accomplished.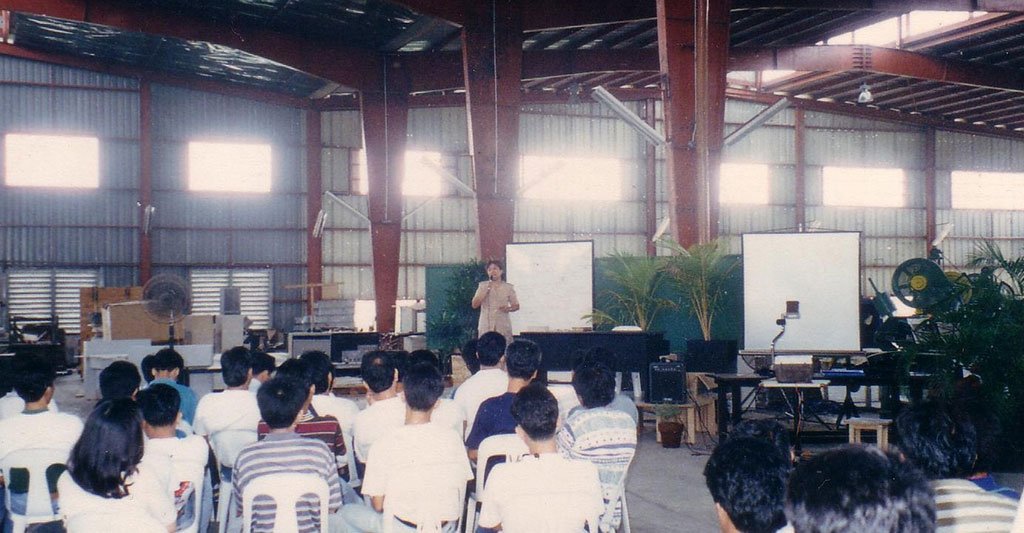 Personal Investment
"I go above and beyond the call of duty – Malasakit."
My efforts are fueled by sincere concern for the welfare and interest of my company and co-workers. I know that what makes the company stronger ultimately benefits all of us who are part of it.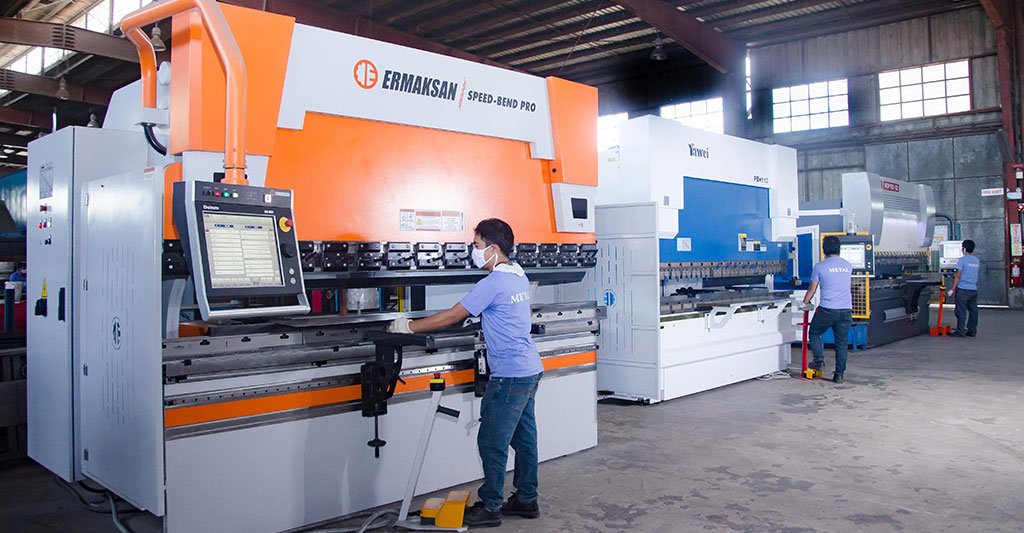 Professionalism
"My word is my contract."
My Clients and associates can count on me to be true to my word and to conduct myself in a manner becoming of a member of the Comfac Global Group.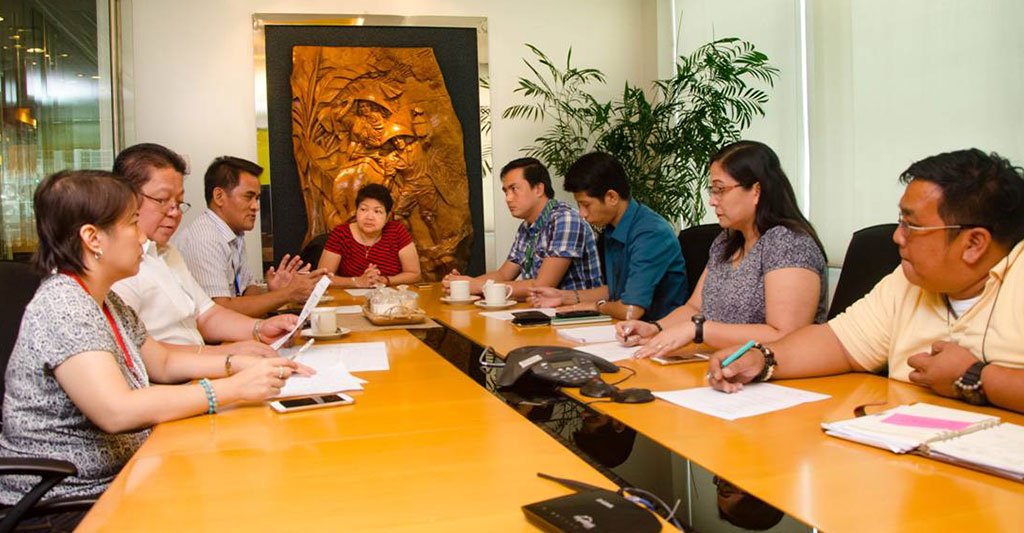 Urgency
"I am aware of the time-sensitive nature of today's business climate."
I do not put off for later what can be accomplished now, and consider unforeseen delays in scheduling my deliverable s. I show up and deliver on my commitments on time.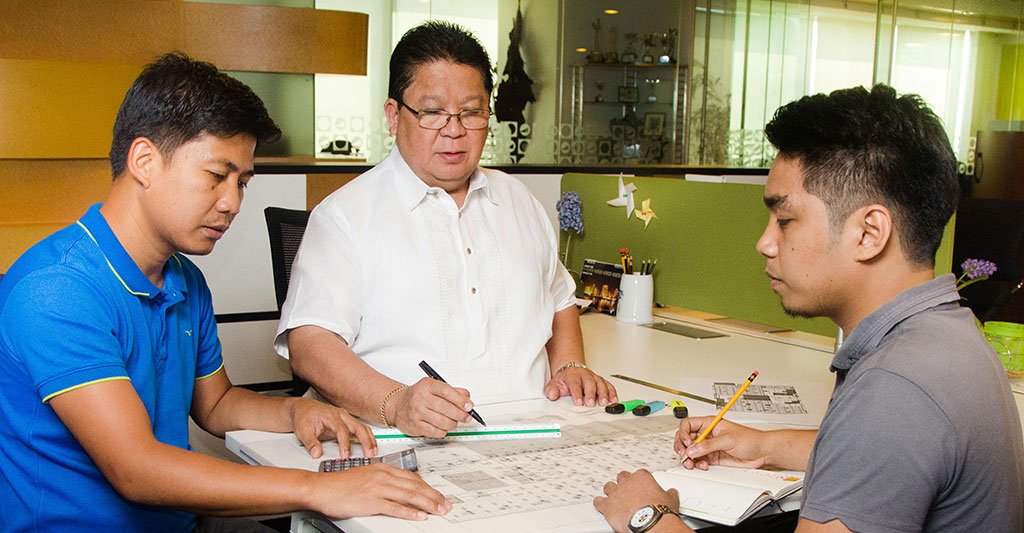 Teamwork
"I am part of a team and believe that each member's contribution is important."
I understand the value of learning from others. My best efforts at work are always governed by a spirit of understanding and encouragement.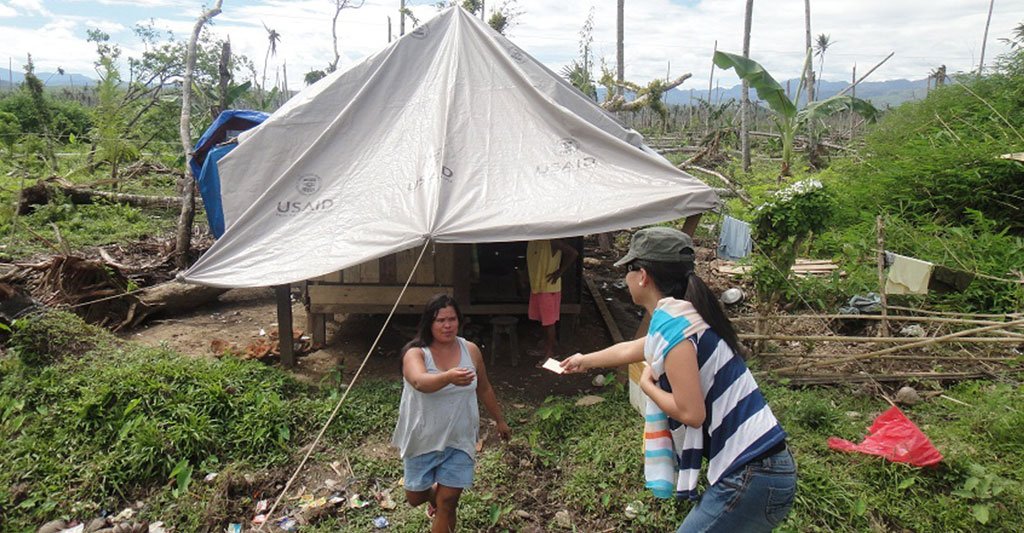 Partnership
"I work in a way that creates and fortifies the anchor of mutual trust."
I am an advocate of forging synergies with clients, stakeholders and co workers. I believe that great accomplishments are achieved through meaningful collaboration.