Integrating workplace solutions and business processes
Starting as a traditional product vendor in 1981, the Comfac Global Group (CGG) today is a leading Philippines' systems integrator and full-service fit out firm for workspaces locally and abroad.
Members of the Comfac Global Group of Companies
All of your workspace needs under one roof
Integrating technology solutions for the data center and workspace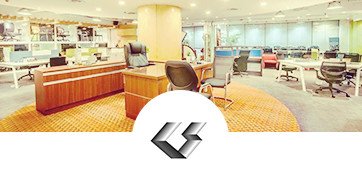 Marketing and manufacturing modular and custom-made furniture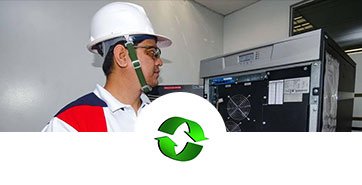 Facilities maintenance and sustainability solutions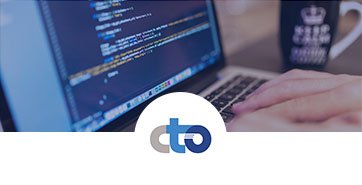 Consulting and information technology services to enterprise
Improving and empowering our workers and communities
An integral part of the company, Comfac Global Group's Corporate Social Responsibility aims to improve and empower our workers and communities by providing them with appropriate resources and services and also participating in activities that alleviate the situations of fellow Filipinos, especially those who are at risk, in order for them to become self-sufficient.
At Comfac Global Group we encourage helping with our heart's content. Volunteerism is the spirit of our employees in continuing to lend a hand to the community.